I got around to prepping some Infinity figs recently. All Ariadna plus one Aleph. I primed the Cameronian (the big wolf dude). I hope to prime the rest sometime over the weekend.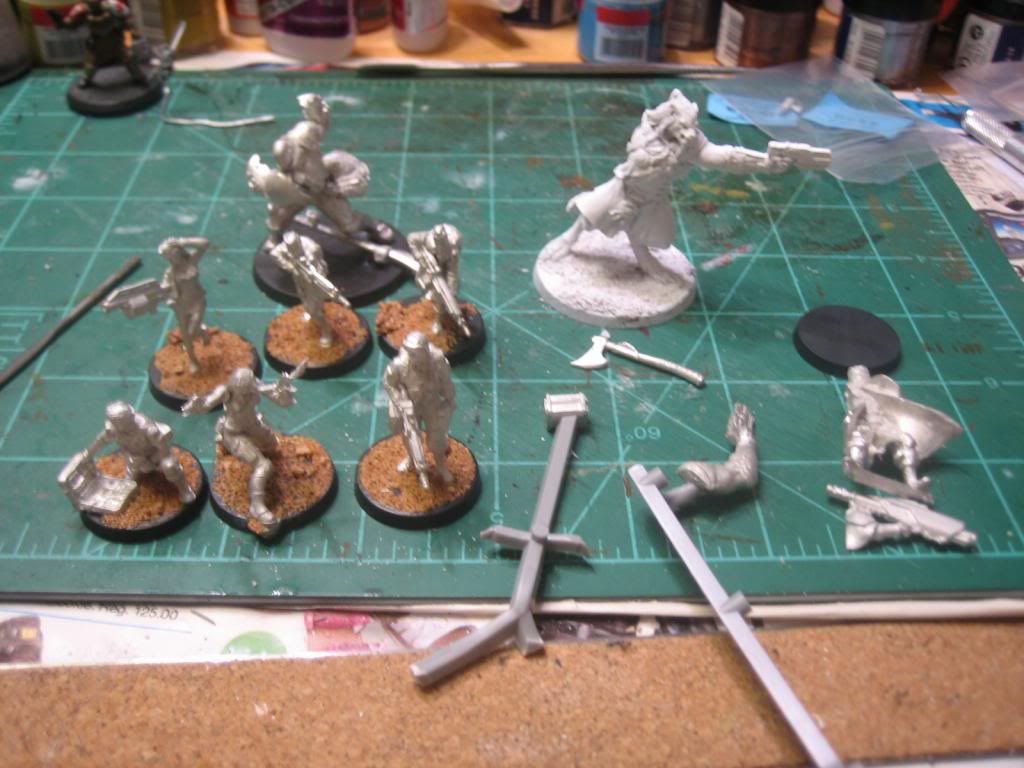 I also got most of my Bandua buildings built. I'd like to prime them too if I have time. Have a nice weekend!
Just a heads up if you haven't seen this yet,
TABLEWAR
started a Kickstarter earlier this week. It's for their mini case. If you play skirmish war games this is for you. If you transport delicate minis/figurines this case is for you. If you are fed up with your minis breaking in your foam trays this is for you.