Decided on finishing an old mini, Caledonian Mormoar. It's been at this poor unfinished state for a long long time, like many of my minis unfortunately.
I also took somewhat better pics of my somewhat finished Cameronian. 'Better' in the sense that they look less saturated and closer to the actual colors.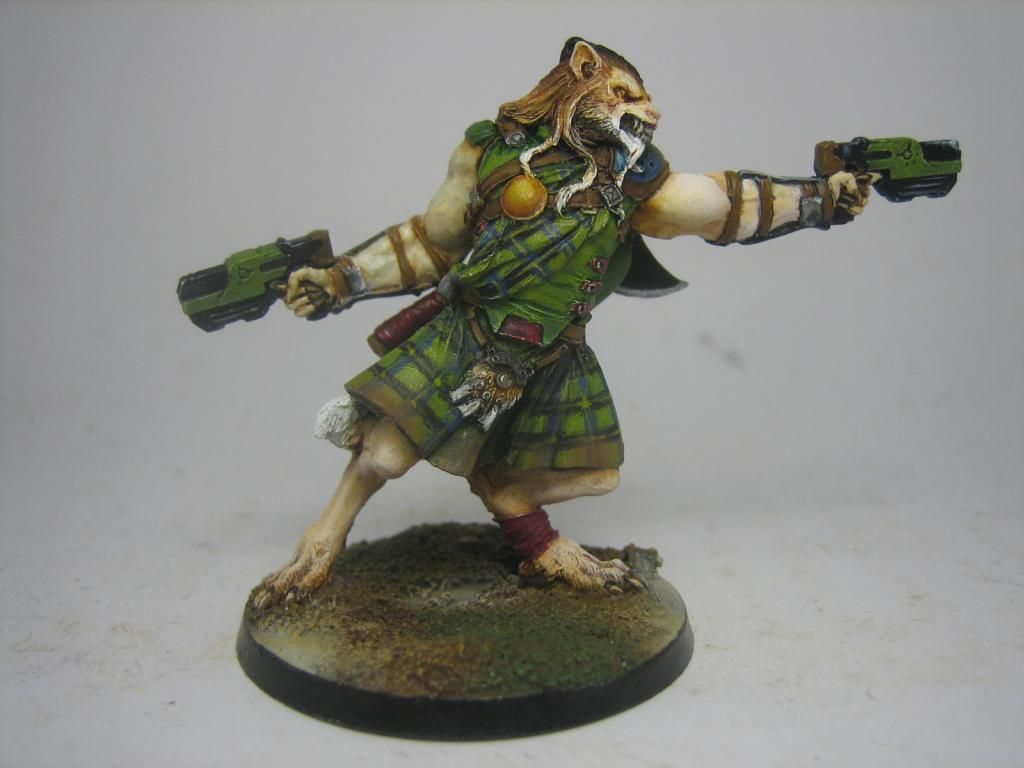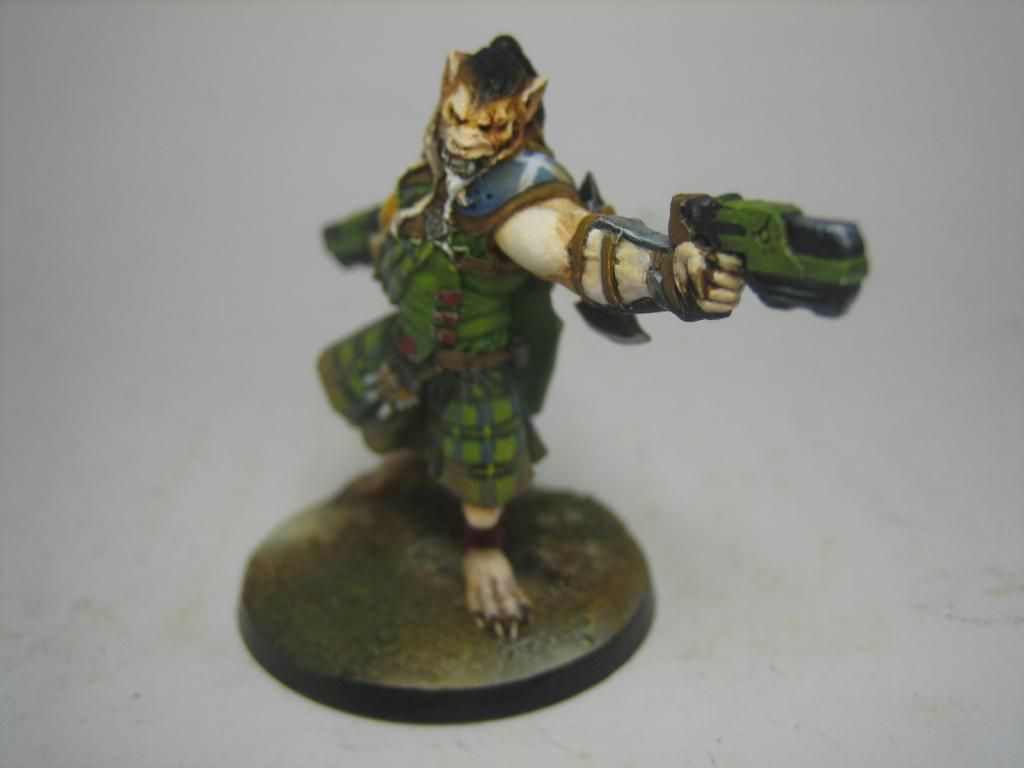 Update: I haven't gotten around to finishing updating the broken links of my old posts yet. Links from the beginning of the blog(2007) to 2009 still needs fixing.